We will proceed to emphasize global management.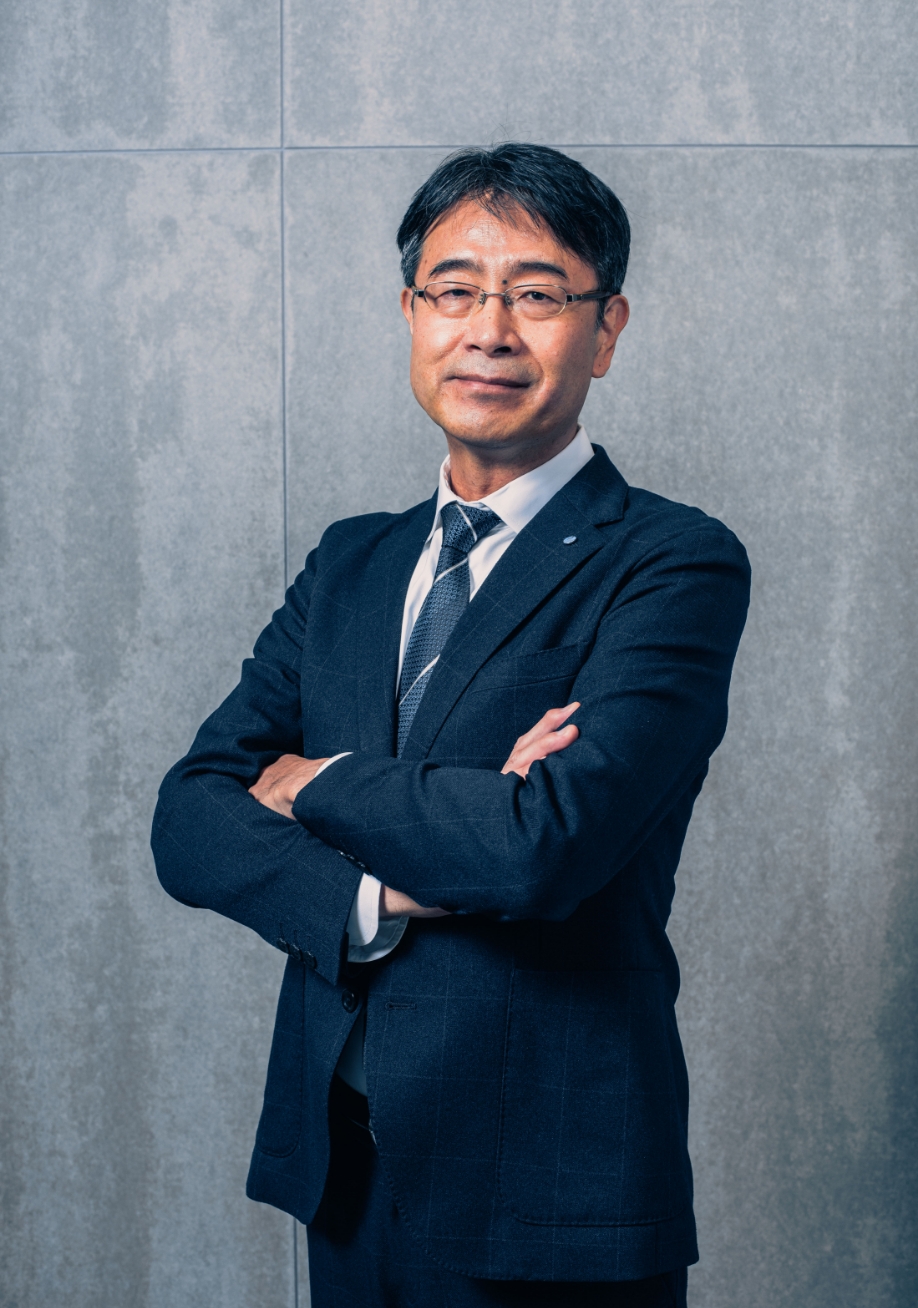 October 2014
Member of the Executive Board
Chief Operating Officer
Industrial Products Division
Molten Corporation
Toshihiko Kobayashi

We (Molten Automotive Division) will develop safe and functional engineering techniques for automotive parts, pursuing "Running, Turning, and Stopping". We will develop inertial and exterior cosmetic engineering to pursue environmentally friendly products that retain their "fun". We will manufacture these parts utilizing a 24 hour daily operation at all global plants, supplying to a global market and customer base.
The requirement from both customer and market in today's automotive world is to have both safe and environmentally conscious production. In order to satisfy this requirement, we will proceed by working on global management by focusing on man, material, and money.
Frankly speaking, while each individual plant must of course operate autonomously, global success can best be achieved by first sharing information, then establishing the best processes and methods as standard at all global plants.
For manufacturing, there are no more national borders. We change and grow by the hybrid of man, material, and money over global locations and we contribute to the earth through our automotive parts.
October 2014
Member of the Executive Board
Chief Operating Officer
Industrial Products Division
Molten Corporation
Toshihiko Kobayashi