Corporate Brand
Molten's Group Companies, which operate in a variety of business areas,
are united under a single brand.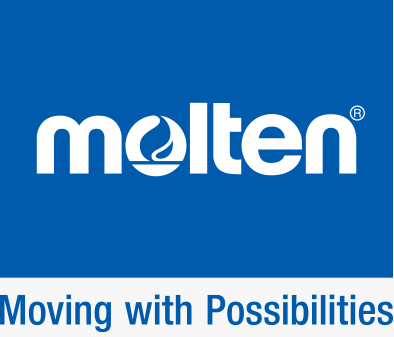 Moving with Possibilities
At molten, "moving" is at the heart of everything we do.
We strive for better athletic performance, more advanced automotive technology and improved quality of life.
We commit to always move forward: towards better innovation,
evolution and harmony for the world around us.
Our products make moving possible so together we can make the world a better place.

Molten. Moving with Possibilities.
Brand Pyramid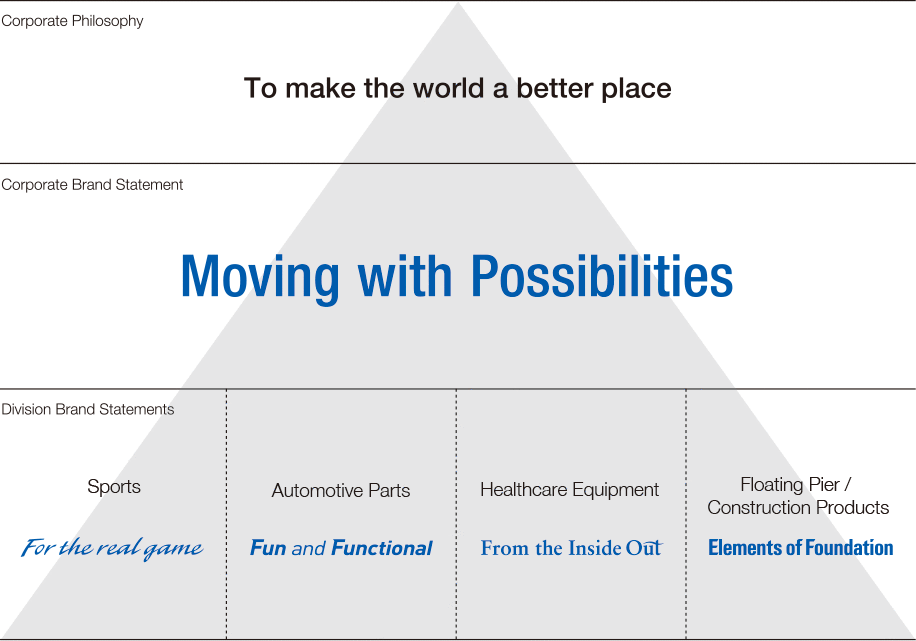 Division Brand
Every division develops its own brand in each business area.