The Administrative Division acts as the "navigational compass of Molten Corporation", charting the course for the future growth and development of the company.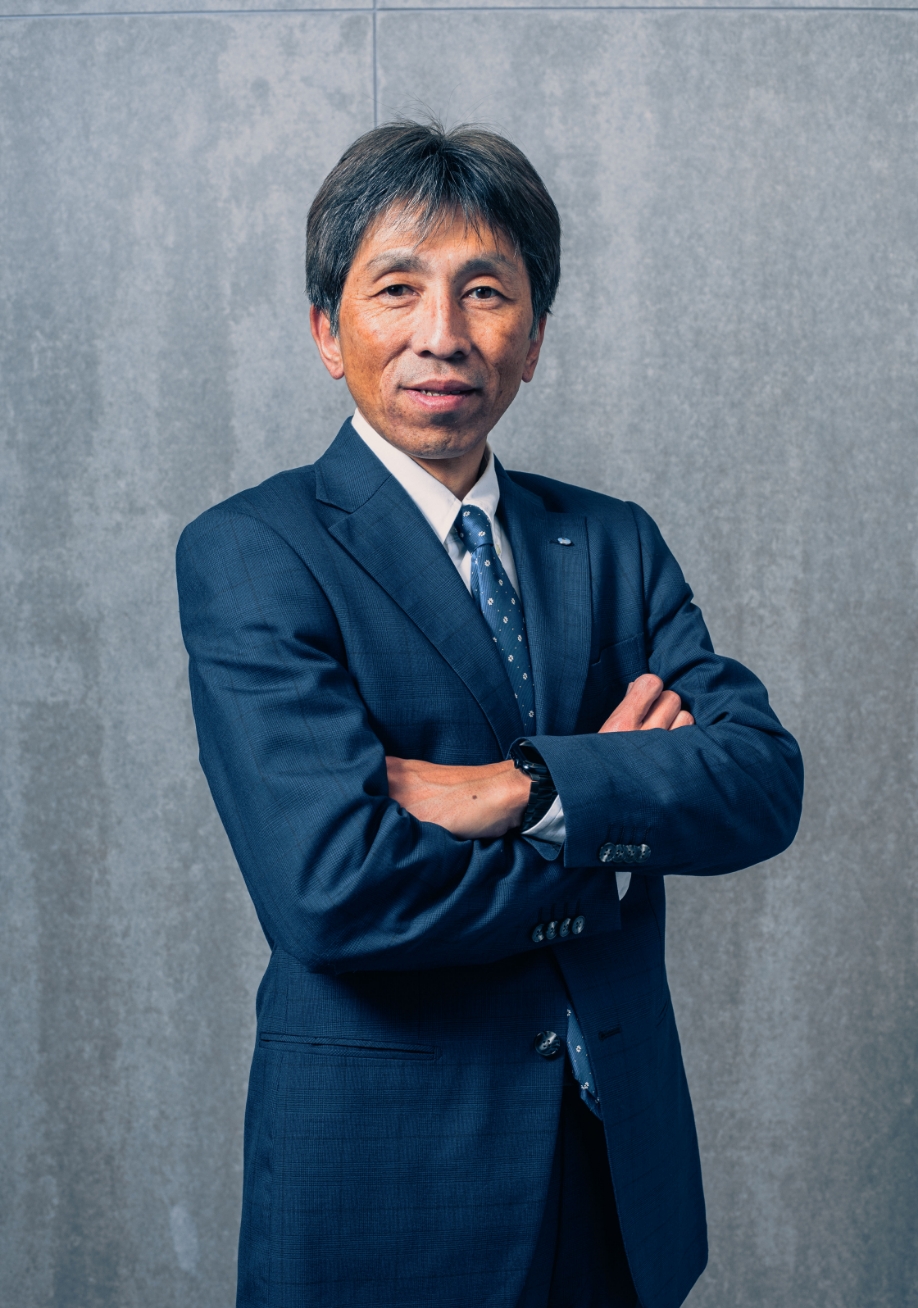 December 2011
Member of Executive Board
Chief Financial Officer
Molten Corporation
Tsuyoshi Otani

Molten Corporation is made up of three different core business operations: The sports business, automotive parts business, and healthcare equipment business.
Our operations span the entire globe. Through our subsidiary in the United States, Mexico, Germany, China, Thailand and Vietnam, and we market our services to customers around the world.
Although Molten Corporation is only a medium-sized firm, it carries out a wide variety of business operations. The strength of the company resides in its business diversity and product development capabilities.
The mission of the Administrative Division is to promptly and adequately provide managerial resources that further the growth of our three main business divisions. In addition, the division also promotes an "ALL MOLTEN" philosophy by taking the individual strengths that each business division cultivates in the field and applying them to the other divisions to reinforce the company infrastructure.
To fulfill our mission, it is essential that each and every staff member in our division makes a concerted effort to further develop the skills and expertise that their respective field demands. In addition to pursuing personal growth, they must remain keenly aware of their responsibilities as they engage in their work. Most importantly, they must always seek to know their customers and understand their needs.
In the midst of this unpredictable and rapidly changing global economy, the Administrative Division will continue to assert itself as a professional group comprised of a small number of elite members. Fulfilling our responsibilities as the "navigational compass of Molten Corporation", we will lead the company forward and establish ourselves as not only the "Number One" firm in our field, but the "Only One" capable of truly satisfying the needs of customers around the world.
December 2011
Member of Executive Board
Chief Financial Officer
Molten Corporation
Tsuyoshi Otani