Aiming to be the "Only One,
Number One" Company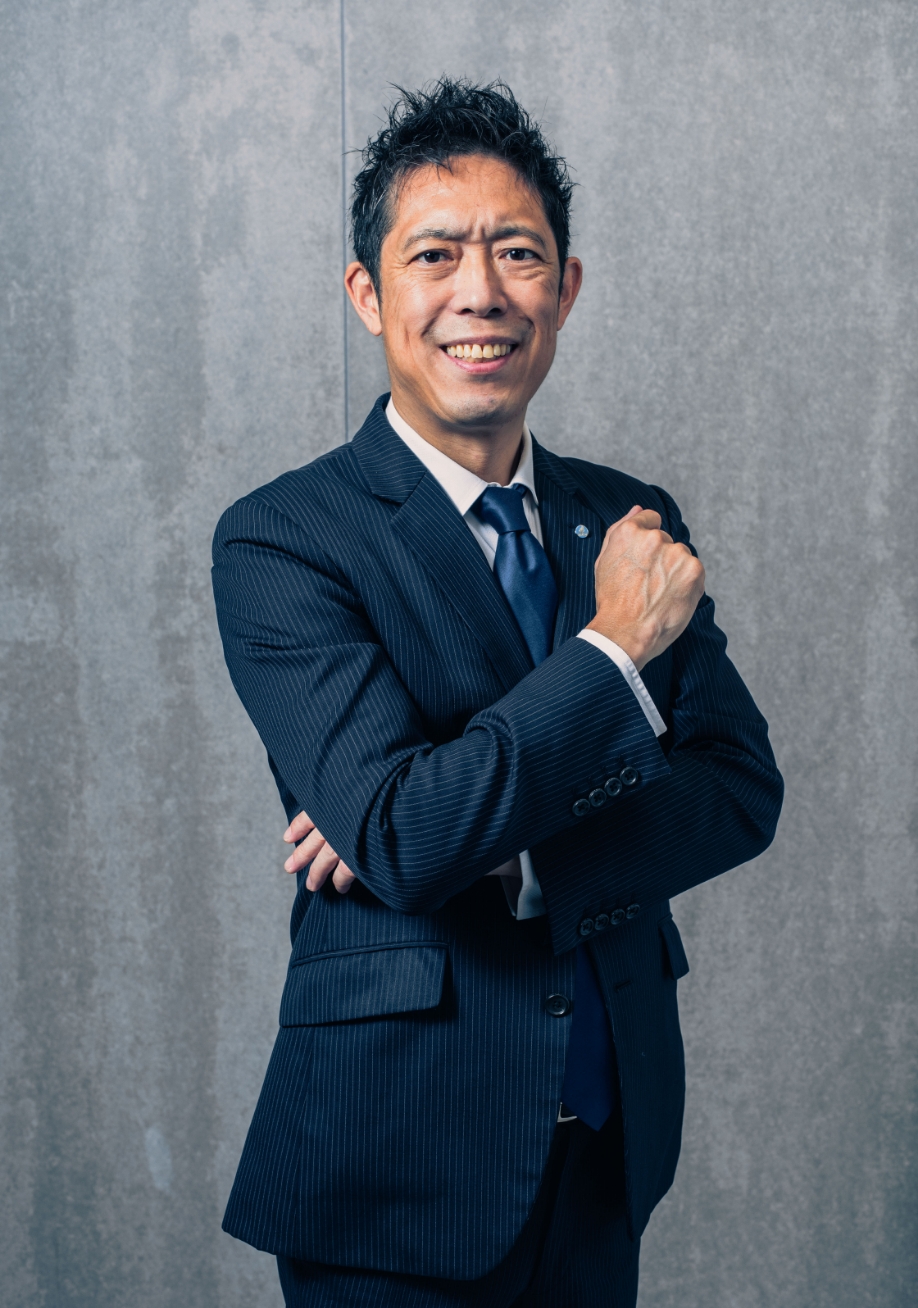 October 2015
President and
Chief Executive Officer
Molten Corporation
Kiyo Tamiaki
Molten has adopted "Moving with Possibilities" as its brand statement for the global Molten group because it instills the motivation to "keep moving along with the potential of all people."

Established in 1958, Molten has brought sports balls and whistles, automobile underside covers and bushes, bedsore-preventing air mattresses, handrails, and other products to the world. Across the globe, when you find a Molten product, it is supporting the movement of the person who uses it.

Each division has its own brand promise for its customers: "For the real game" for the Sports Division; "Fun and Functional" for the Automotive Parts Division, and "From the Inside Out" for the Healthcare Equipment Division. While each division is unique, these enterprises expand out from the single Molten brand. We will continue believing in the potential of the athletes, referees, engineers, patients, and medical professionals who use our products, as well as in the distinct potential of every Molten employee. We will keep moving to make the world a better place.

Molten. Moving with Possibilities.
October 2015
President and
Chief Executive Officer
Molten Corporation
Kiyo Tamiaki